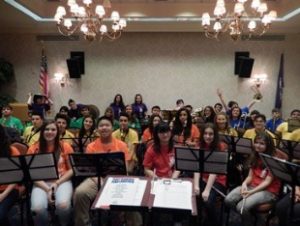 St. Elizabeth Catholic High School will be holding its annual Open House for the Board's Regional Arts Program on Wednesday, October 29, 2014 at 7 p.m. It will be held at the YCDSB Theatre for the Arts, adjacent to the high school at 525 New Westminster Drive in Thornhill. Any York Region student in Grade 8 who is interested in attending the art high school next year is encouraged to attend the Open House with their parents/guardians.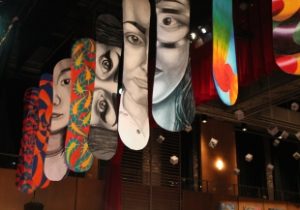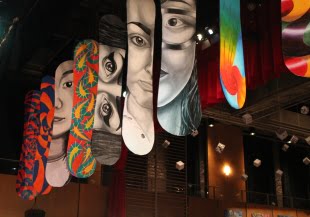 "The Regional Arts Program at St. Elizabeth is an opportunity for student artists of all vocations – vocal music, instrumental music, dance, drama and visual arts, to participate in the vibrant expression and maturing of their talents," says John Heinrich, Principal. "At St. Elizabeth, we take pride in what we do, and we take to heart our call to enrich the artistic abilities of the students entrusted to our care. We look forward to welcoming potential students and their parents to our Open House, so they can find out what York Catholic's Regional Arts Program is all about."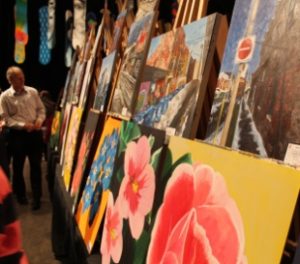 Launched in 2003, the four-year Regional Arts Program at St. Elizabeth CHS offers students from across York Region an opportunity to specialize in an artistic vocational stream, while also fulfilling the requirements for the Ontario Secondary School Diploma. St. Elizabeth students may also be eligible to graduate with a Ministry of Education 'Red Seal,' indicating they attained a Specialist High Skills Major in Arts and Culture.
Any student residing in York Region who will be entering Grade 9 in 2015 can submit an application to enter the arts program. Application packages will be given out at the upcoming Open House. The Open House will also provide visitors with essential program details, allow time for families to ask questions to staff and current students, and feature performances and displays in dance, drama, visual arts, and instrumental and vocal music.