STL students receive multiple awards and honours to end the school year on a high note
Bay St. Beckons…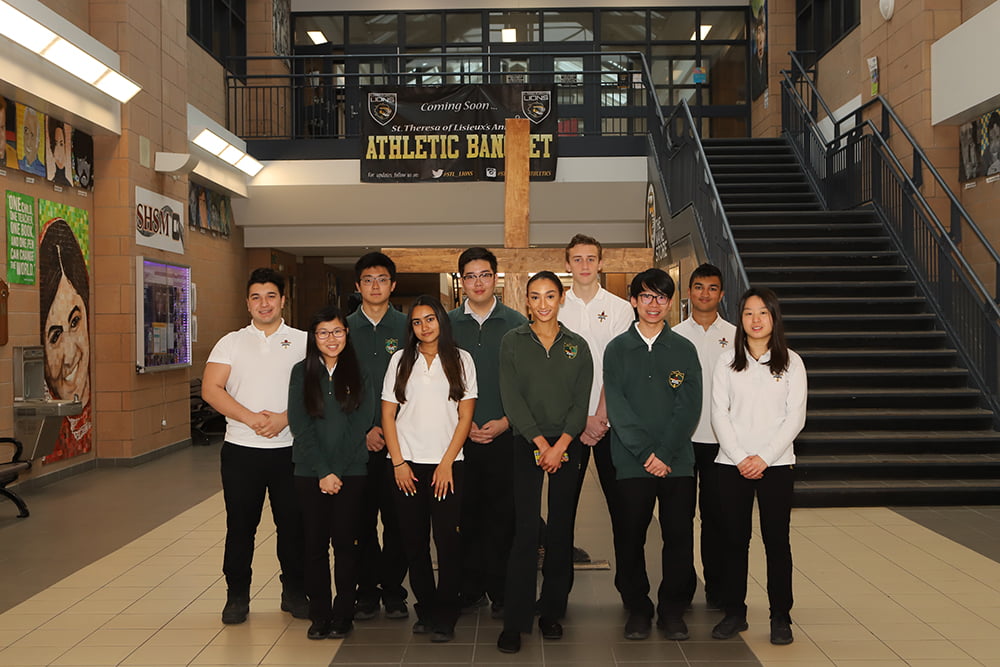 The results of the Spring 2019 Edition of The University of Waterloo's Financial Literacy Competition are in, and the team from St. Theresa of Lisieux CHS (STL) has come out on top, earning the coveted "Top Performing School" prize.
The bi-annual competition helps secondary school students to build and challenge their knowledge of personal finance and wealth management. With over 650 students representing 31 different schools, the competition at this year's event was tougher than ever. As the leading school, STL is eligible to receive $500 to be used for classroom enhancements related to financial literacy, and/or celebration activities for Contest participants.
Voices That Matter…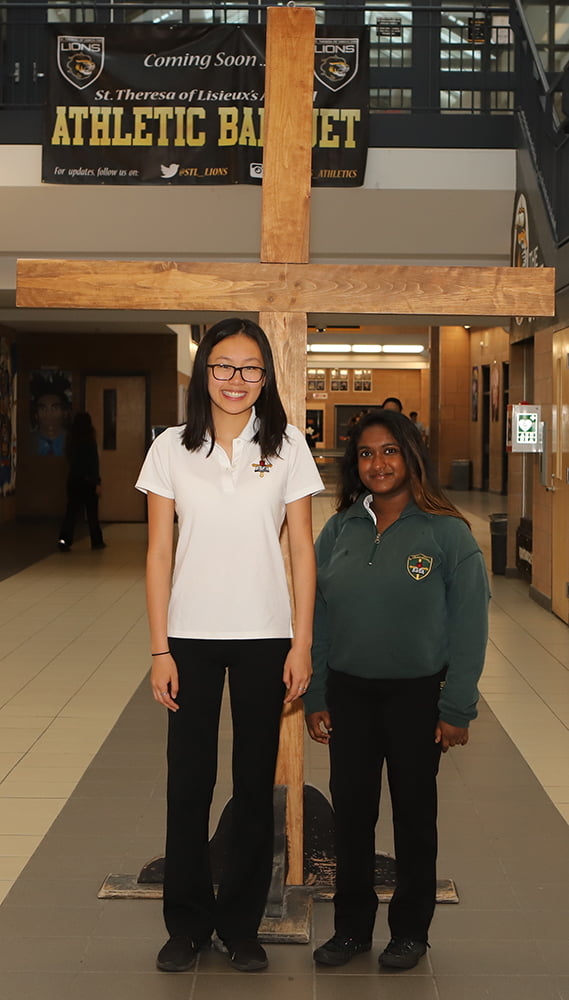 Congratulations to Shannon R. and Chloe K. of STL on being elected as Head Choristers for the Upper Canada Chorus in the 2019-2020 season. Upper Canada Chorus (UCC) is considered by many as one of the premiere destinations for elite singers in all of Canada. Having performed all over the world, including London, England and the Vatican, the UCC will be touring this summer in Austria.
Great job STL students!