The York Catholic District School Board is proud to celebrate Black History throughout the month of February and beyond.
Schools will mark Black History Month by hosting virtual special events including visits from guest speakers and performers. Students of all ages will also learn about Black history and experiences through a variety of classroom learning activities that explore the significant contributions that people of African descent have made throughout history and continue to make today. These events and activities aim to inspire understanding, hope and compassion. Below is a small sample of some of these.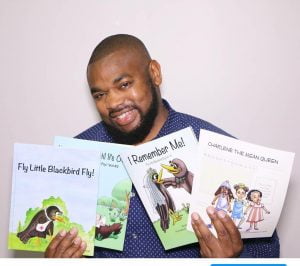 250Author, Literacy Advocate and Motivational Speaker, Aubrey Clarke, will speak with students at All Saints CES on February 2, when he delivers two virtual presentations for Kindergarten – Grade 4 students and Grade 5-8 students. He will also virtually visit Kindergarten – Grade 4 students at Guardian Angels CES on February 22.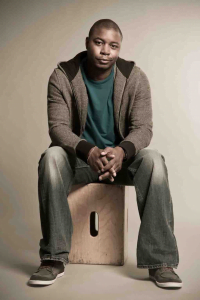 Spoken Word Artist and Motivational Speaker, Dwayne Morgan, will share personal stories and discuss artistic contributions by Black Canadians when he virtually visits St. Patrick CES in Markham on February 12.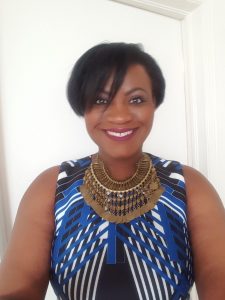 Nadine Williams, Award-winning Poet, Author and Entrepreneur will give two presentations to students at Holy Names CES on February 18. Students will engage in songs and stories about resilience, fairness, allyship and social justice.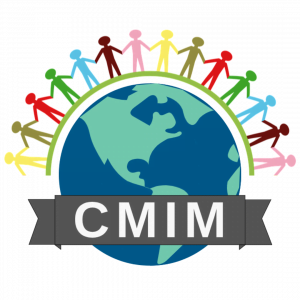 Grade 4-8 students at Guardian Angels CES will welcome presenters from the Canadian Multicultural Inventors Museum on February 25. This interactive presentation will feature Black innovators and inventors who have made significant contribution to STEM fields.

Matthew "Testament" Jones will share his message of P.E.A.C.E. with students at St. Mary CES on February 26. His virtual presentations will highlight key Legacy Builders in the Black community and give students an opportunity to explore their own identity while empowering students to expand their horizons.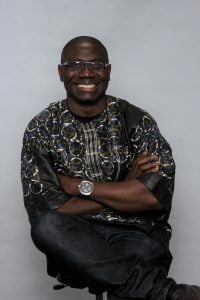 Students at Guardian Angels CES will participate in a virtual drumming program with Drums et al., on February 26. This program supports anti-Black racism education and anti-bullying with a goal of teaching students about the rich and diverse history and contributions of Black Canadians and how systemic barriers historically impacted their experiences and lives.
Many of the school based initiatives and events were made possible in part to an updated planning guide for teachers called, Sharing Our Story. This guide was developed by the Board's Anti-Black Racism Pillar and contains a plethora of resources, books and information that schools can use to better acknowledge and celebrate the rich history and contributions of African people within a Catholic lens.
Black York Catholic students participating in the Our Voice Council have also helped to inform ways that the Board can empower Black students. This council encourages collaboration among students from schools across the Board to deliver meaningful and relevant information for students of African heritage, ignites conversations about how empowerment through self-love plays a significant role in their education, and fosters a safe forum for discussion on current issues.
The York Catholic District School Board will also launch its Reading Rainbow Project this month with a special live streaming event for elementary students on February 16. This project is part of the Board's internal Black Virtual Library, and will feature Black members of the York Catholic community reading children's books written by Black authors. The February 16 event will see elementary classes from across the region virtually join with St. Brother Andre CHS students who are part of the high school's Afro Caribbean Culture Club as they read the books to their younger peers. The streamed readings will also be made available on the Board's Black, Indigenous, People of Colour Virtual Bookshelf Resource. The Reading Rainbow Project is an initiative that will extend beyond Black History Month, with new books added throughout the year.