The first Wednesday of October is I-Walk Day!
October is International Walk to School (IWalk) Month and October 6th is International Walk to School Day!
Schools across York Region are excited to celebrate IWalk Month again now that most students are back to in-person learning. IWalk Month officially kicks off the Active School Travel program. The 2021-2022 Active School Travel (AST) program encourages more active modes of transportation when travelling to and from school daily. "Walking Wednesdays" are a popular part of the program, which encourages families to choose an active method of travel when going to and from school, every day, but especially on Wednesdays!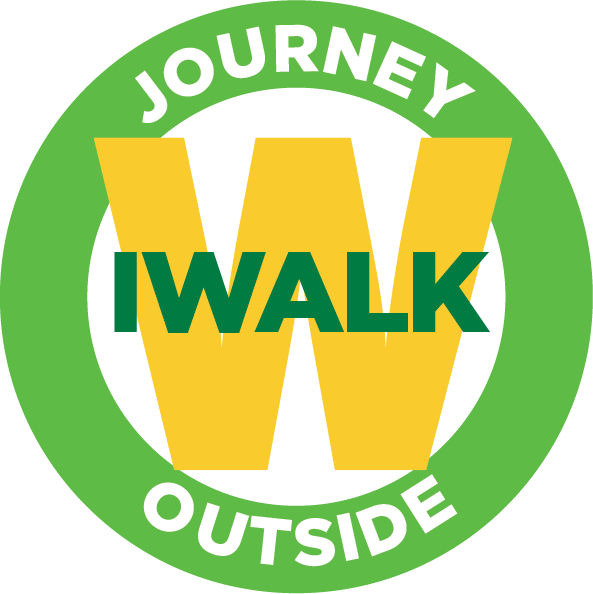 Active methods of travel include: walking, biking, or if it's too far to walk or bike to school to try parking on a nearby side street, at a park or friend's house near the school and walking the rest of the way. This reduces the number of cars and traffic congestion in our school zones.
Students who are learning remotely are encouraged to participate as well! Go for a walk at lunchtime or between classes; it will help to refocus your energy!
The York Catholic District School Board is excited that two of its Newmarket schools, Notre Dame CES and St. Elizabeth Seton CES are participating in an AST pilot program this year, which is a partnership between York Regional District School Board, York Catholic District School, Town of Newmarket, York Region and Smart Commute. These schools will see new wayfinding signs in their community or sidewalk stencils making it more fun and active for kids on the way to school.
Walking or biking to school is good for students' physical and mental health! #JourneyOutside #GetYourWalkOn #IWalk