"We cannot tolerate or turn a blind eye to racism and exclusion in any form and yet claim to defend the sacredness of every human life." Pope Francis (June 3, 2020)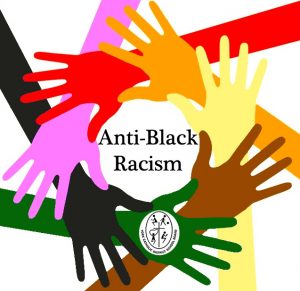 In collaboration with our Human Rights and Equity Advisor (HREA), the Anti-Black Racism Pillar will be assisting in establishing and implementing a comprehensive, strategic, Equity Action Plan to address systemic inequities experienced by both students and staff. Throughout the year the Human Rights, Equity Diversity and Inclusion, Advisory Committee (HEDIAC) will meet to discuss the Pillar's progress and next steps. The Pillar is made up of a cross section of stakeholders that will advocate on behalf of and contribute a unique lens to the committee, Board and various YCDSB community stakeholders.
In addition, the Pillar will engage in discussions with the HREA around Anti-Racist Practices and Procedures. Most importantly, as educators in the YCDSB, students remain our main focus, therefore, as a group we will work alongside stakeholders to develop transformative initiatives geared to dismantling anti-Black racism, systemic anti-oppressive inequities in our Board.
Resources