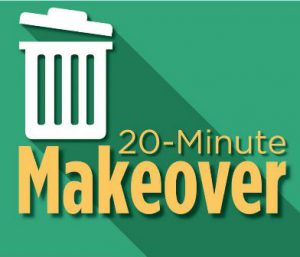 On Friday, April 28th, St. Agnes of Assisi will be participating in the Vaughan 20-Minute Makeover. The City of Vaughan invites schools, businesses, residents and community groups to participate in this annual event in celebration of Earth Day. In 2016, 17,000 people participated in this event all across the city.
All participants will be provided with plastic gloves and garbage bags to clean up the playground and the front of the school.
For further information, you may contact environment@vaughan.ca.