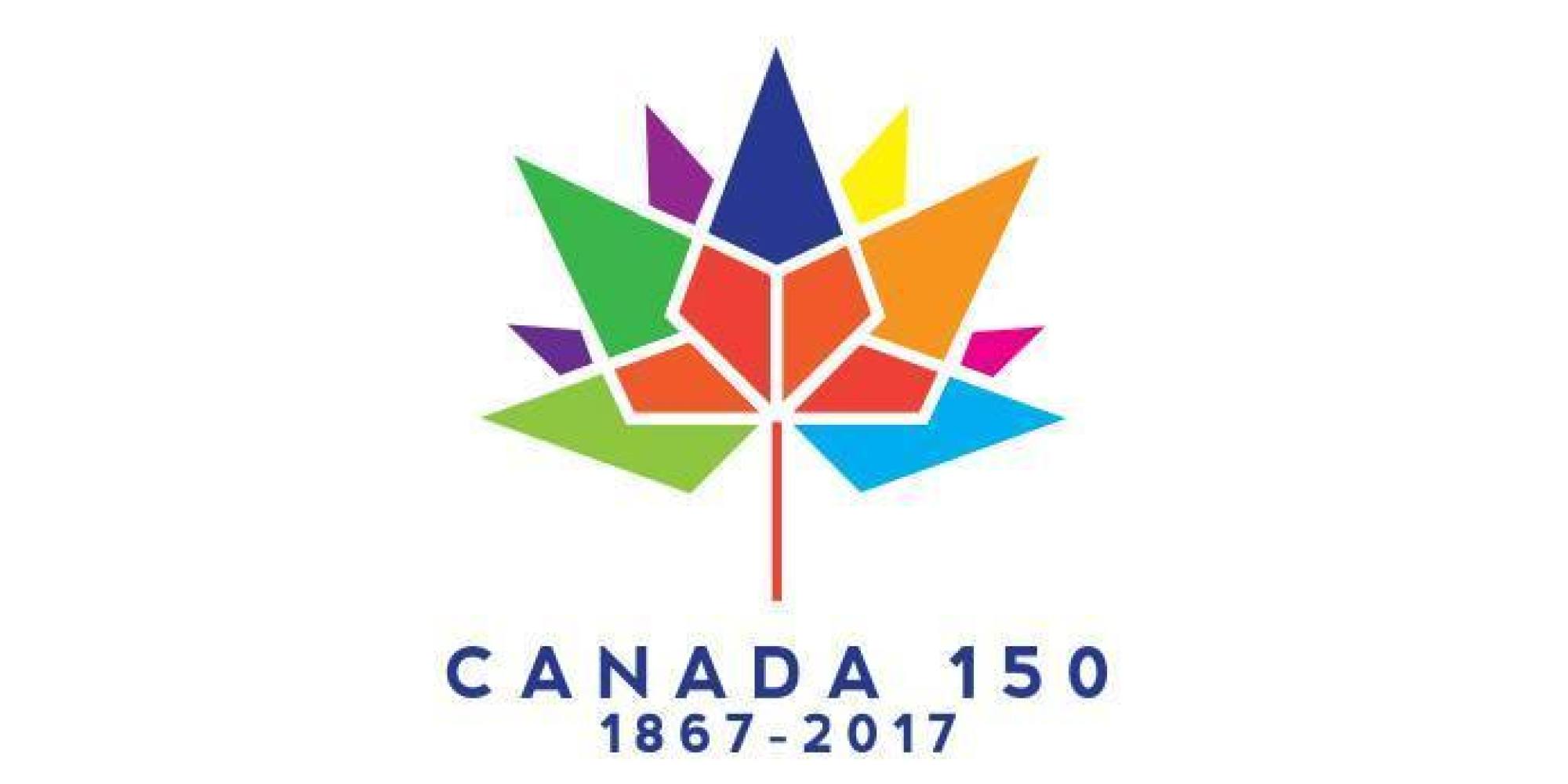 In recognition of Canada's 150 Celebration, Ms Zeppieri, Ms Zanette, the grade 5s and SAA's ECO team, will be beautifying our flower beds with commemorative SAA family rocks. SAA Families are encouraged to help with this endeavor by donating a Family Rock with your Family Name and a Canadian symbol such as a Maple Leaf, the Canadian Flag or even the Canada 150 Symbol.
Please send in rocks by June 16th so that it may be placed in our flower beds for all to see!
We look forward to displaying your creations!!
Sincere thanks for your support!!