The end of the school year is fast approaching and our schools have been busy with many events and activities.
I extend my congratulations to the students who celebrated the Sacraments of their First Holy Communion and Confirmation. It was a joy to attend many of the celebrations and see our students take this step in God's journey and in our Catholic Faith.
Thank you to all our schools for supporting the Loonie/Toonie Day for Vaughan in Motion for Cancer Care. With all your support a total of $10,846.55 was raised! Congratulations to Holy Jubilee CES for winning the music prize of $2,500.00 worth of music equipment, sponsored by Arcadia Music.
To the students who are moving on to high school in September, I wish you my very best and I hope you enjoy this new chapter in your life.  Every day is an opportunity for you to do something GREAT.  Don't let anyone or anything get in your way. You have the world in the palm of your hand. Be kind and be humble.
To our retiring staff, I thank you for all the contributions you have made to our schools and our Catholic community. Best wishes in your retirement.
Finally, I would like to wish all the dads, a very Happy Father's Day! Enjoy this special day with family.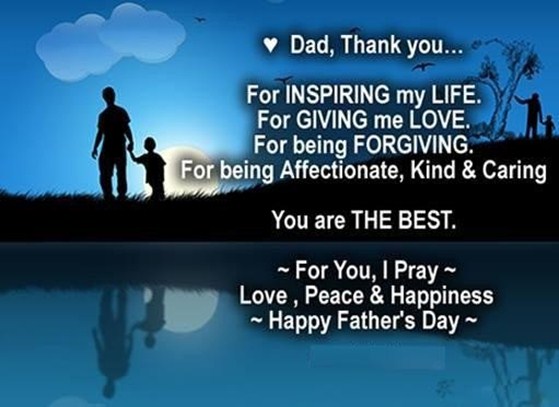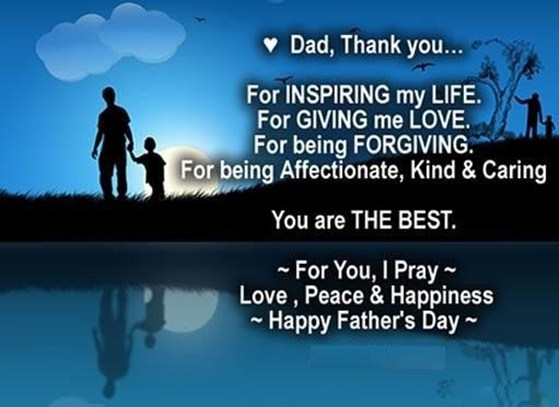 As always, you may reach me at teresa.ciaravella@ycdsb.ca or by phone at 905-832-4562.
God Bless,
Teresa Ciaravella
YCDSB Trustee for Maple/Kleinburg