title Sponsors

Fieldgate Developments

Starlane Home Corporation
platinum Sponsors

Connex Telecommunications Inc.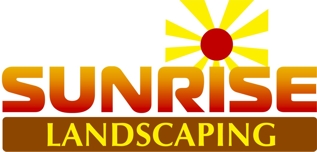 Sunrise Landscaping and Flagstone Specialists Ltd.
gold Sponsors

Alltech Electrical Systems Inc.
Apple Athletic Products (1995) Inc.

Canadian Bible Society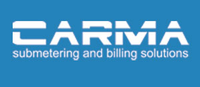 Carma Industries Inc.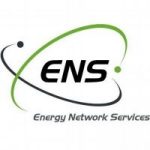 Energy Network Services Inc.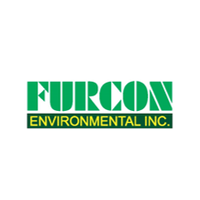 Furcon Environmental Inc.

G.H. Grassby and Associates Incorporated

G.W.F. Construction Ltd.

Kudlak-Baird (1982) Limited
Mandarin Library Automation

Mathnasium

MSB Mechanical Ltd.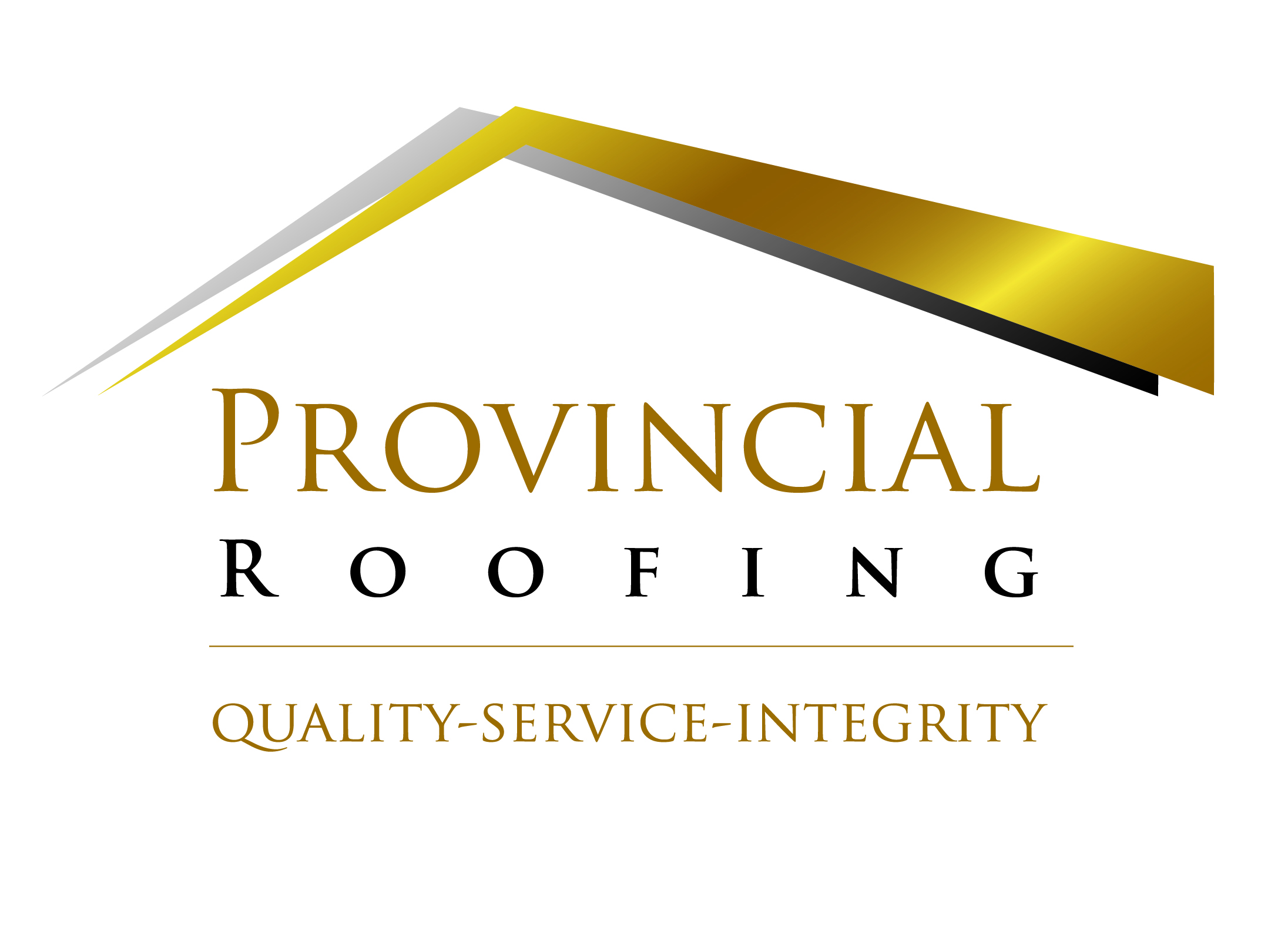 Provincial Industrial Roofing and Sheet Metal Co. Ltd.

St. Phillips Bakery

Stellar Print Solutions
silver Sponsors
Canadian Chinese Education Publishers
DGN Kilters
Mathnasium Learning Centres
Miller Thompson LLP
Padlock Distributors
Palmieri Furniture
Scholastic Canada
Sentia
T Litzen Sports
Ventresca Travel
West Metro Contracting Inc.
bronze Sponsors
Bryte Com Incorporated
Curved Space
Paging Network of Canada
We are incredibly grateful to our sponsors for their generosity and for making our 50th Anniversary celebrations possible.