"…there are varieties of gifts, but the same Spirit, and there are varieties of services, but the same Lord; and there are varieties of activities, but it is the same God who activates all of them in everyone." 1 Cor. 12:4-6
Awareness and Education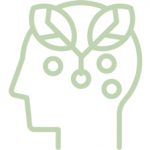 Provide workshops, training, community events, and knowledge exchange opportunities that:
Support students, and staff in navigating current trends and topics;
Showcase community thought-leaders; and
Support the development of a culture of respect, equity, diversity and inclusion at the Board.
Complaint Investigation and Resolution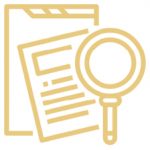 If you are a student, staff member, parent, or stakeholder and have experienced an incident of discrimination or harassment, we will address your complaint through the Board's relevant policies and the Ontario Human Rights Code.
Consultation, Support and Advice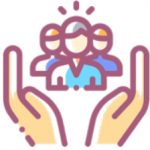 For human rights, equity and accessibility issues
Referrals and/or advice for inquiries outside our mandate
A place on where all members of the Board community feel welcomed
Research and Policy Development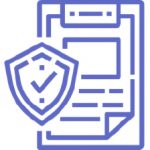 We will review, revise and develop policies, procedures and guidelines focussing on equity, diversity, and inclusion principles, as required by the Board.
For more information, please contact our office at humanrights@ycdsb.ca