"A new command I give you: Love one another. As I have loved you, so you must love one another." John 13:34
"It is in the pardoning that we are pardoned"
St. Francis of Assisi
"There is no peace without justice, and no justice without forgiveness."
Pope John Paul II
The Office of HEDI will strive to ensure that all members of our community have access to its services in accordance with the principles as outlined in the Preamble of Ontario Human Rights Code.
The Preamble of the Code states that it recognizes:
…inherent dignity and the equal and inalienable rights of all members of the human family is the foundation of freedom, justice and peace in the world and is in accord with the Universal Declaration of Human Rights as proclaimed by the United Nations …
The Preamble also recognizes that it is:
…public policy in Ontario to recognize the dignity and worth of every person and to provide for equal rights and opportunities without discrimination that is contrary to law.
We will adhere to the following principles:

Accessible and Accountable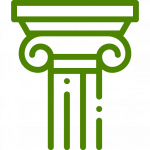 Ensure that our community has access to its services in accordance with appropriate reasonable accommodations.
Alignment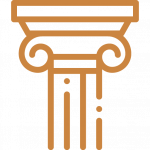 Ensure that the Board adheres to the principles of social justice and equity, that the Board's strategic plan, vision and mission reflects a commitment to progressive and innovative approaches to diversity, equity and inclusion.
Confidentiality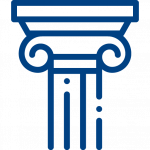 Harassment and discrimination complaints will be treated confidentially. The office of HEDI shall keep all information about parties to disputes and all information disclosed with the expectation of privacy, confidential except as required to be disclosed according to Board's policies and procedures or as provided by law.
Concerns brought to our Office are handled in a confidential manner. The discreet disclosure of information may be necessary to gather the facts or implement and/or monitor the terms of a resolution
Collaboration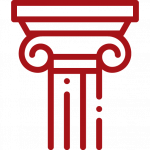 To catalyze innovation, the Office of HEDI shall collaborate across the Board to foster a sharing of practices, in regards to research, teaching, unlearning and learning to ensure service excellence.
Due Diligence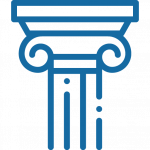 All consultations, complaints and investigations undertaken will focus on managing and preventing any potential or actual adverse impact on our stakeholders.
Impartiality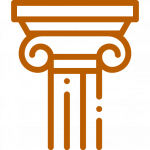 The office of HEDI's independence and impartiality are critical to the sense of fairness and unbiased integrity with which it must conduct its work.
Procedural Fairness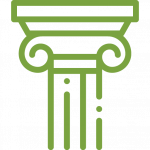 We shall investigate and manage the fact-finding process for complaints in a consistent, timely and fair manner. A complainant's right to pursue a complaint must be balanced with the respondent's right to be heard in an impartial and open process. Procedural fairness therefore includes the opportunity to respond, right to receive notice of procedural steps, and the right to receive reasons for decisions reached.
No action will be taken if you consult with our office and then decide not to file a complaint or pursue the matter.