Khaled Elgarbawy
Superintendent of Facilities Services and Plant
Tel: 905-713-1211 ext. 12387
The Environmental and Office Services Department is dedicated to providing leadership in the areas of Energy Management and Conservation, Waste Management and Recycling, and Office Services at the York Catholic District School Board. In our daily activities we strive to promote Environmental Stewardship, Sustainability Principles and Ecological Literacy amongst all staff and students. We are committed to viewing all actions through an environmental lens and to heighten awareness about the impact of human actions on the environment by introducing and implementing innovative programs. We work as a collaborative environmental advisor to support other departments in informed governance and to safeguard and enhance the Board's physical plant and infrastructure.
Energy & Conservation

Administers Electricity, Gas and Water conservation and management.
Implements technical solutions for energy efficiency and conservation.
Promotes awareness about energy use and its impact on the environment through innovative projects such as "Energy Champions".
Initiates Renewable Energy projects to reduce our carbon footprint and to engage students and staff in Environmental Stewardship.
Actively supports environmental curriculum integration with all conservation projects.
Office Services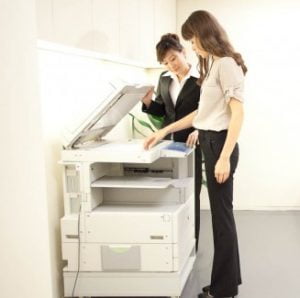 YCDSB Voice Communication Systems including telecommunications, voice mail systems and personal pagers.
Printing Services, internal Courier Services, CEC Mail Room and Warehouse, CEC Reception, CEC Security, parking, and building management, postal and exterior courier services.
Promotion of Environmental programs and events such as Smart Commute 404/7 and Energy Champions Program, Earth Hour, Clean Air Commute Week and Energy Conservation Week.
EPP (Employee Purchase Plan) program management.
Waste & Recycling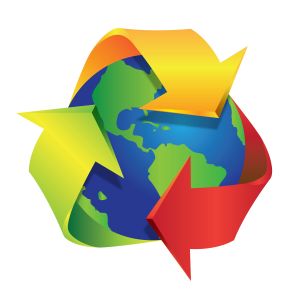 Actively promotes waste reduction and recycling in all YCDSB locations.
Encourages participation in the Ontario EcoSchools program through ongoing support and education.
Performs and analyzes regular waste audits to ensure compliance with MOE (Ministry of the Environment) regulations.
Promotes participation in municipal blue box programs at all locations.
Investigates waste diversion programs (i.e. organic recycling)
Supports school ground greening initiatives.
Green Energy Act Submissions
[useyourdrive dir="0B0-HXDw45sKAMzNWbFZmajFXTk0″ mode="files" viewrole="administrator|author|contributor|editor|subscriber|guest" sortfield="modified" sortorder="desc" filedate="0″ filelayout="list" canpopout="1″ showcolumnnames="0″ downloadrole="administrator|author|contributor|editor|subscriber|guest" search="0″ showbreadcrumb="0″]