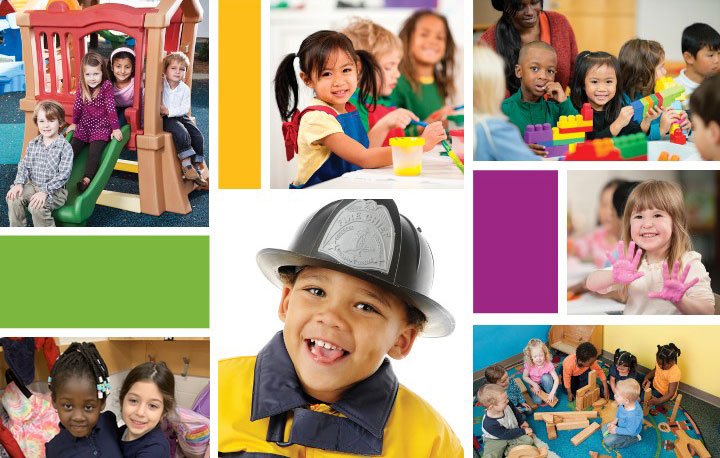 Welcome
to
Kindergarten
!
When your child enters our kindergarten programs, they are welcomed into our award-winning faith-centred family of schools. They join a caring, healthy, inclusive and accepting learning environment where every child is seen as a gift from God. 
We offer a two-year kindergarten program designed to meet the unique needs of all children. Your child will be allowed the freedom to learn in a way that is developmentally appropriate and best suited to their individual strengths and needs.
Our full-day kindergarten class includes a full-time teacher and a designated early childhood educator (DECE) who work to support your child's unique God-given potential. Our educational teams are committed to work in collaboration, with the support from home and parish, to help encourage your child as they develop spiritually, socially, emotionally, physically and academically.
Studies continue to show that children naturally learn through play, inquiry and exploration. Your child will have many opportunities throughout each day to explore their world through play and real-life experiences. Each kindergarten classroom has been carefully designed to achieve an optimal learning environment. Stations are strategically placed around the room in order to foster an open and engaging atmosphere for your child to explore. Your child will take part in activities with their classmates that typically require them to problem-solve in an atmosphere of fun and cooperation. 
In addition to your child's overall well-being, our goal at the YCDSB is to support and nurture a life-long love of learning and exploration fueled by their natural curiosity. Your child is entering a world full of possibilities for learning and we are delighted to be a part of this life-long journey in education.
If you are interested in learning more about your local kindergarten program, please feel free to contact the principal at your local school (you can find your local school here).
---
Students Welcome You to Kindergarten!
Teachers Welcome You to Kindergarten!
Twitter Break: Director Dom Goes to Kindergarten!
Related Links