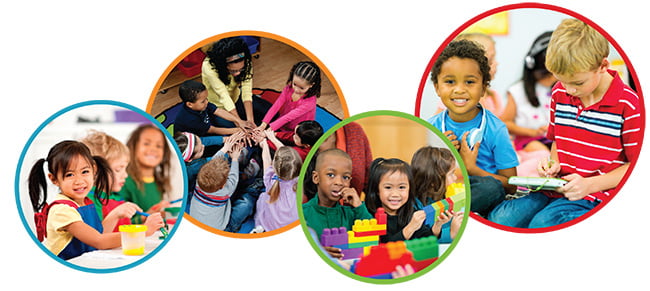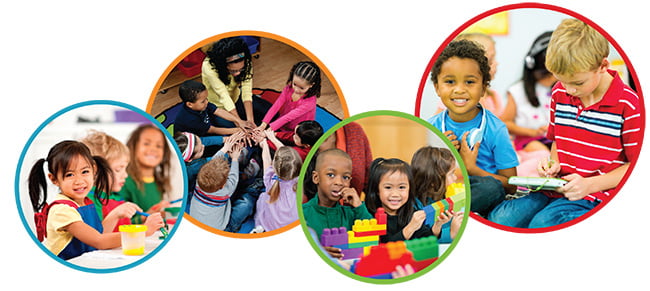 When children enter the Kindergarten program in the York Catholic District School Board, they become part of a collaborative learning community with Jesus as our inspiration.
Children explore their world through play and real-life experiences. They talk to their classmates as they actively engage in problem-solving and inquiry in an atmosphere of fun and cooperation.
It is important that the two worlds of home and school cooperate to make this new beginning a secure and positive experience.
Your child is entering a world full of possibilities for learning.
You will work with the school team to motivate your child as she/he develops spiritually, socially, emotionally, physically and academically.
Information Booklet  Getting Ready for Kindergarten Brochure  Community Support for Early Learning
Related Links