"We are diverse. We are one in Christ."
Back to School Resources
In the Spotlight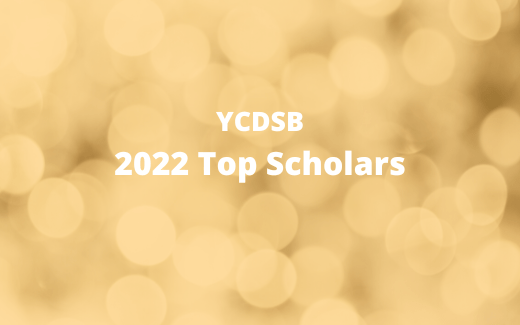 York Catholic District School Board announces 2022 Top Scholars
The York Catholic District School Board is proud to share its list of the Top Scholars from each of its secondary schools. Th…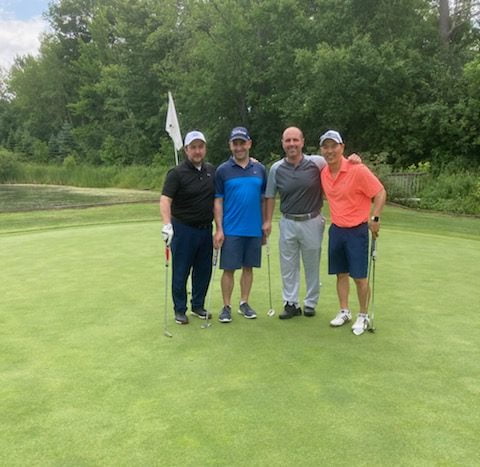 The Inaugural YCDSB Golf Tournament for ShareLife
The inaugural YCDSB Golf Tournament for ShareLife took place Friday, July 8th, at Nobleton Lakes Golf Course. The beautiful w…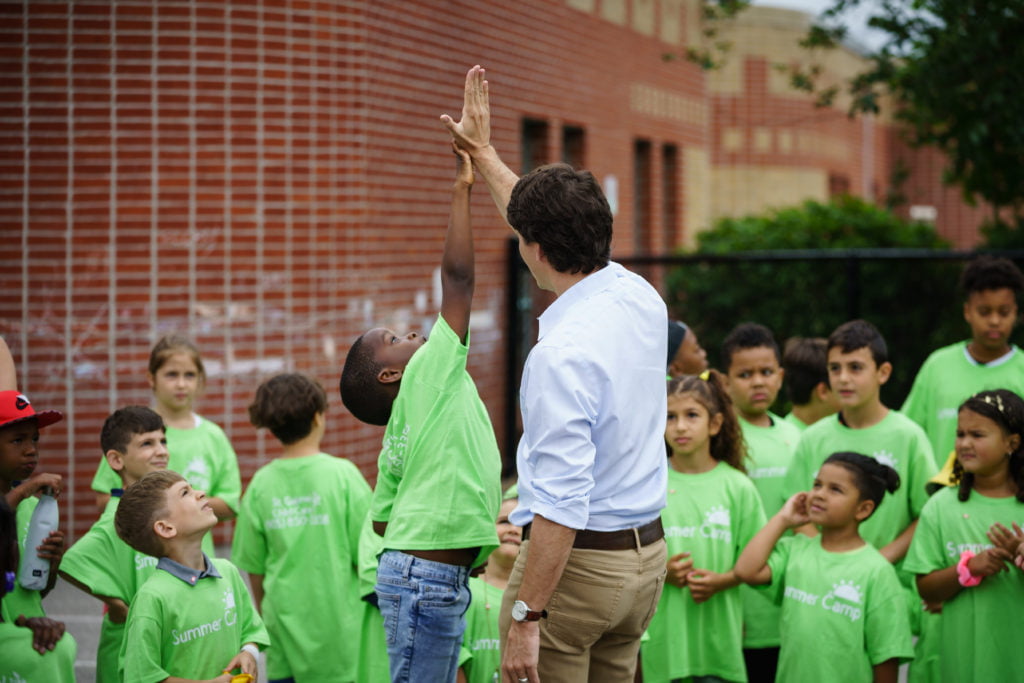 Prime Minister Justin Trudeau Visits YCDSB at St. Gabriel the Archangel Child Care Centre
On Wednesday, July 6th, St. Gabriel Child Care Centre welcomed The Right Honourable Justin Trudeau, Prime Minister of Canada….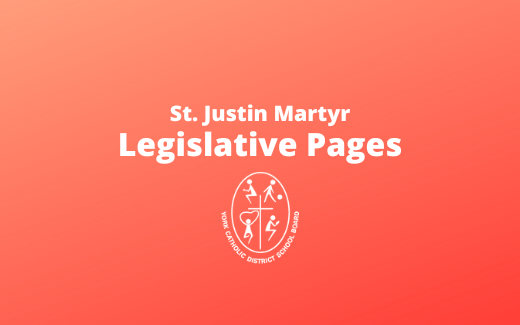 Congratulations to the St. Justin Martyr CES students who were Legislative Pages at the Legislative Assembly of Ontario in To…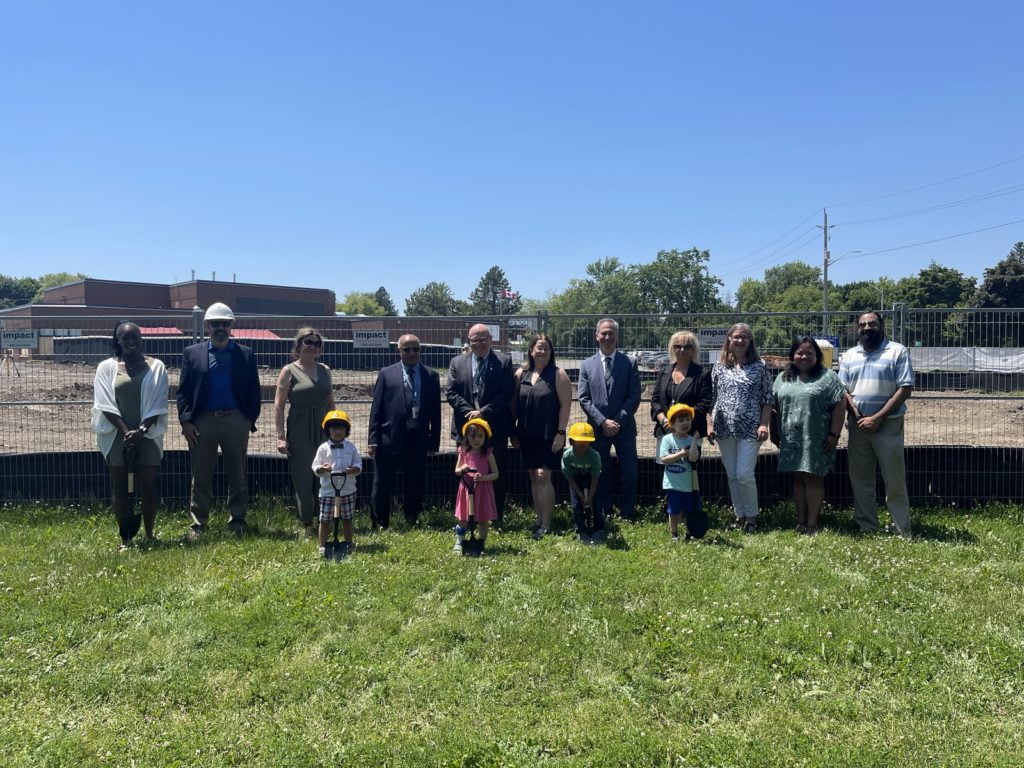 St. Rene Goupil – St. Luke Child Care Centre Groundbreaking Event
On June 21st 2022, the YCDSB officially celebrated the ground-breaking of the new Child Care Centre at St. Rene Goupil – St….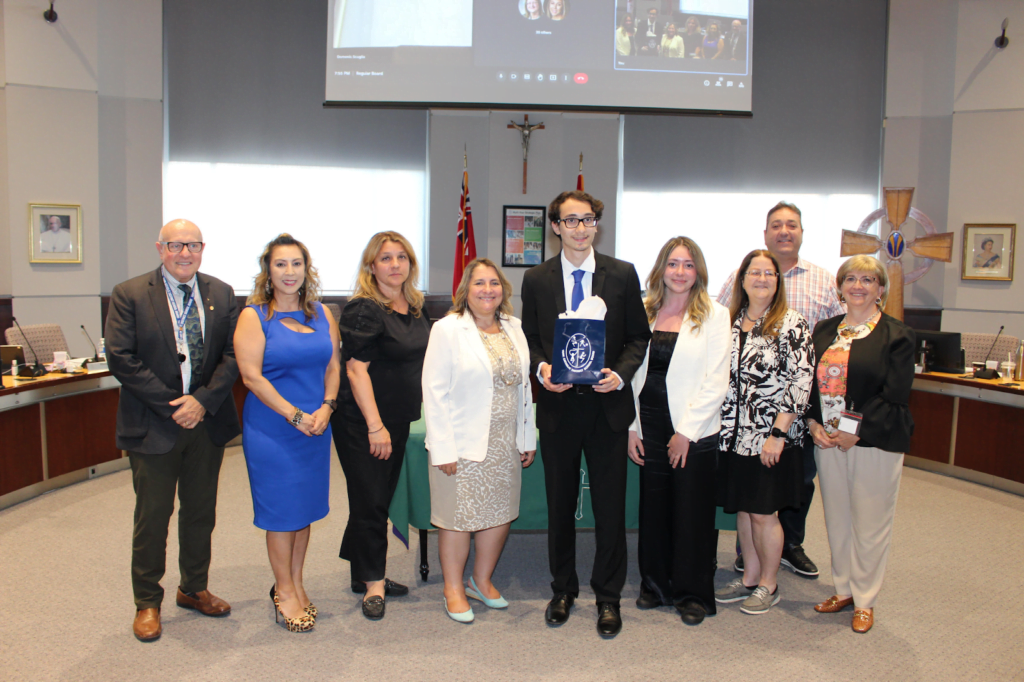 Pictured here from left to right:Director Domenic Scuglia, Trustee Jennifer Wigston, Trustee Maria Iafrate, Chair Elizabeth C…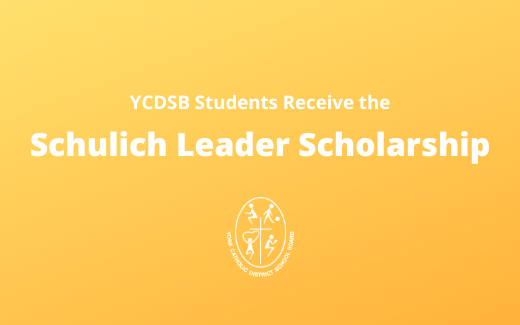 YCDSB Students Receive the Schulich Leader Scholarship
The York Catholic District School Board proudly congratulates Neill Botushanski from Cardinal Carter Catholic High School and…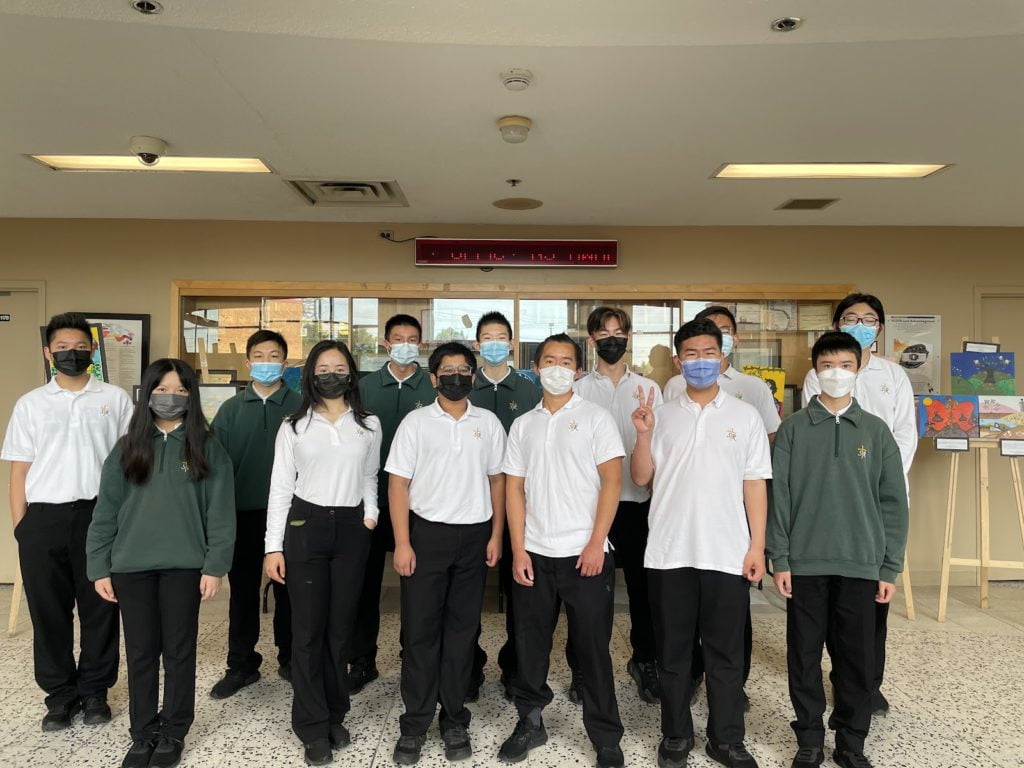 St. Robert CHS students achieved World's #1 team standing in three University of Waterloo Math Contests
The York Catholic District School Board is excited to share that team St. Robert took home the World's team champion title in…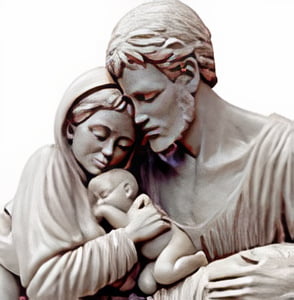 Happy Father's Day from YCDSB!
"God our Father, We give you thanks and praise for fathers young and old. We pray for young fathers, newly embracing their vo…
View News Archive