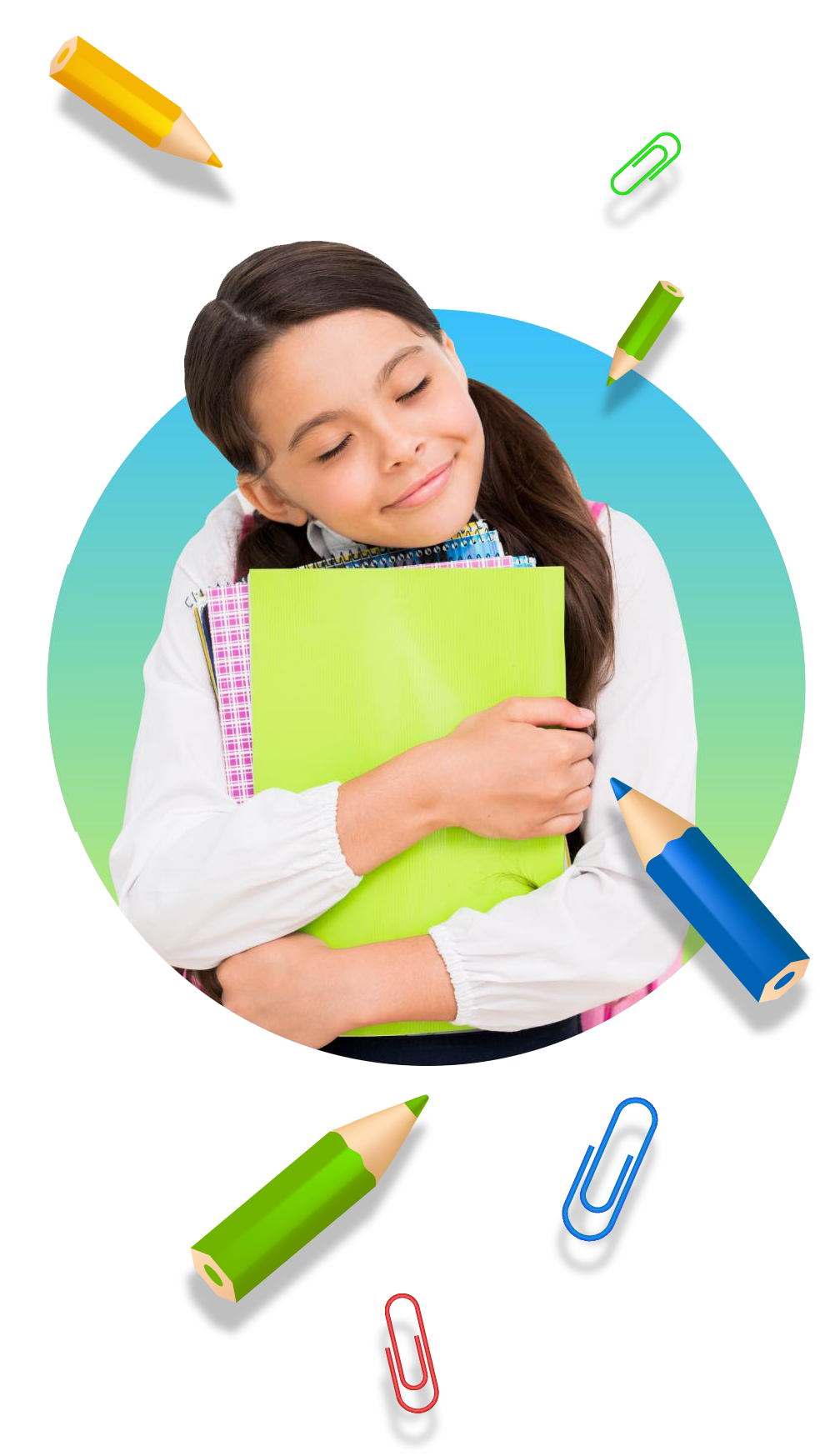 2023-24
YCDSB
SCHOOL
ADMISSIONS
Welcome to the York Catholic District School Board Registration Forms site.
We look forward to working together with you to help your child achieve success and reach their God-given potential.
2023-24   How to Register
Follow the prompts below to submit a registration form for yourself/your child. You will then be provided instructions via email to book a registration appointment with the school (or board staff during the summer – see note below) in order to show original required documents.
Elementary Students
If you have questions or require assistance, please contact your local school or, if schools are closed (during the Summer), contact the Admissions Department
Contact Us
Admissions Department
(905) 713-1211 X 12434

Catholic Education Centre,
320 Bloomington Rd, Aurora