TBD
Manager, Accounting, Payroll and Benefits
Tel: 905-713-1211
Accounting Services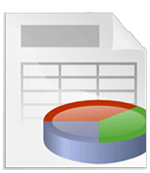 The processing of payments, accounting transactions, billing and accounts receivable to ensure compliance with statutory regulations and reporting guidelines.
Payroll Services

The processing of employee compensation in accordance with statutory regulations, collective and employment agreements.
Benefits Services

The administration of employee benefits for active and retired employees in accordance with collective, employment and carrier agreements.
Contact Us