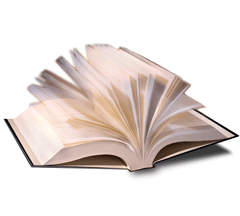 Availability

Semester 2

Prerequisite

English, Grade 11, University Preparation

Credit Value

1.0
This course is for students with a special interest in literature and literary analysis. The work in this course will focus on sci-fi, post-apocalyptic, dystopian and speculative fiction. Students will analyse poems, short stories, novels and graphic novels and respond personally, critically, and creatively to them. They will also assess critical interpretations, write analytical reflections, design a website for a novel, and develop their own analytical abilities through the class discussion board.
ETS4U is based on English, The Ontario Curriculum, Grades 11 and 12, Revised, Ministry of Education, 2007. It is comprised of six units, each of which contains several activities (that is, the lessons and assignments). The first five units are term work; the final unit is the culminating task. Each unit will also contain an activity that will be necessary for the successful completion of the culminating task.
Units
Unit 1: Apocalypse: Biblical Beginnings
Unit 2: Post Apocalypse: Southern Gothic
Unit 3: Sci-Fi Dystopia: YA Fiction
Unit 4: Utopia – Dystopia: CanLit – Gender and Power
Unit 5: Speculative Fiction – Comics as Literature
Unit 6: Independent Study – Designing a Website